Notice for all Computer Science Courses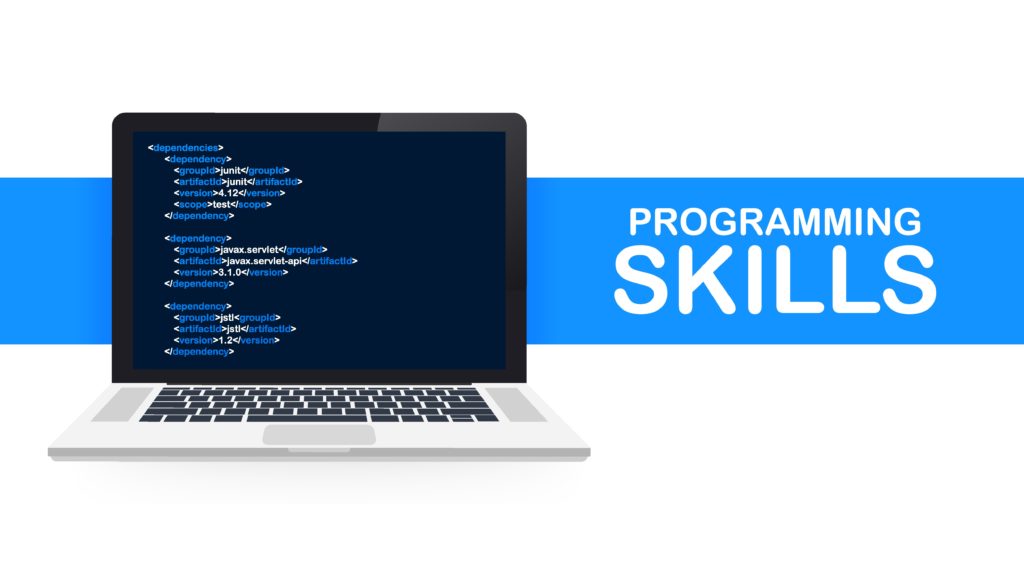 Due to the new cases of CORVID-19 in Toronto, we are receiving different requests from our parents and students. Olympiads School will be offering both online live Zoom classes and in-person classes for Computer Science courses.
In order to help us to properly sending out all the invitation links to the correct parents and students. Please read through the following possible situations and follow the one that is suitable for your need.
If the registered section time offers only online Zoom class and the student would like to attend an in-person class in a different section, there is no need to notify us. Please simply show up at the preferred in-person class section time.
If you would like to attend the online Zoom class, please click here to register.
All the online Zoom classes are scheduled as the original section time. We will be sending out links to the online classes to parents accordingly. These links are the same every week unless notified otherwise. There is no need to ask for a new link each week. A computer with a webcam and a microphone is required. Typically, a laptop should have all the required equipment.
Students MUST use Full Name to attend all online Zoom classes. If an online make-up session is required, please email info@olympiads.ca to request the link of a different session.
During the online zoom sessions, students are required to turn on their cameras. This will help teachers to better facilitate the classroom. If there is any concern regarding this, please inform us at info@olympiads.ca.
The following courses will only be available online:
Programming C++
Programming Python
Computer Science Contest Level 2
Computer Science Contest Level 3
Computer Science Contest Level 4
Computer Science Contest Level 5
Computer Science Contest Level 6
AP Computer Science
If you cannot attend the online classes, please email a cancellation request to info@olympiads.ca.
Due to the ongoing COVID-19 situation, we will be emailing you and updating our website regularly with more information. Thank you very much for your patience and understanding.
Please refer to the following chart for the detail arrangement.