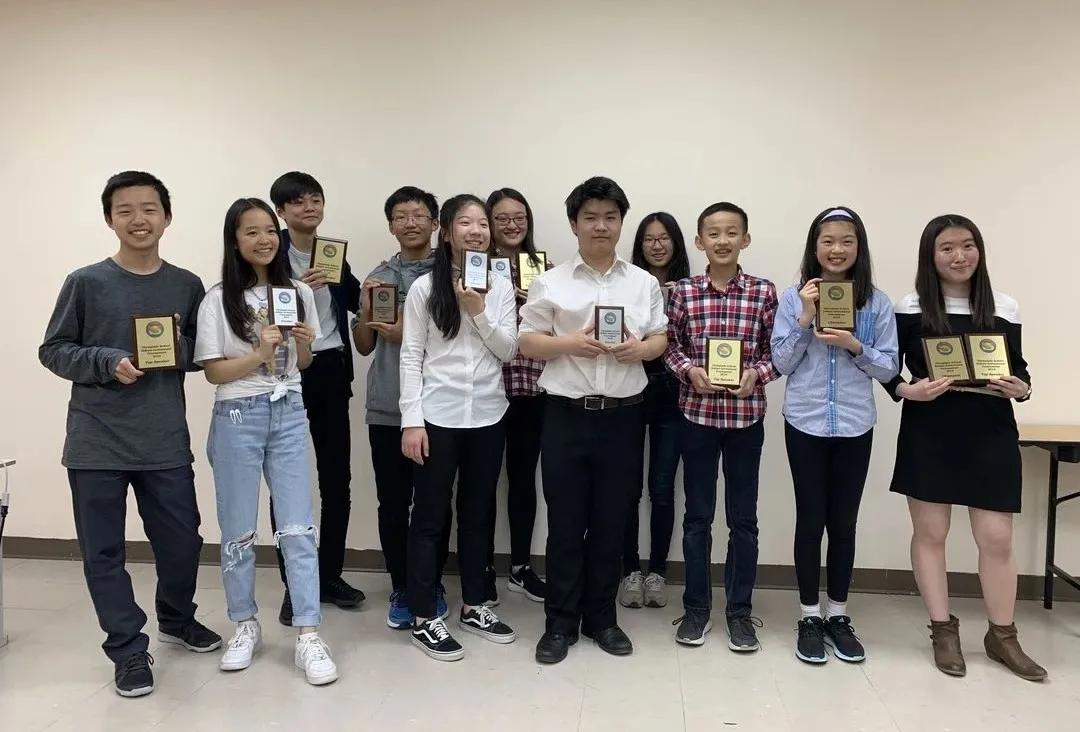 Olympiads School Students Won the McGill University Annual BP Debating Tournament
The McGill High School Student Debate Tournament (BP) is the first major debate tournament held since the beginning of the fall term.
Due to COVID-19, this competition was held online this year. As a result, many outstanding high school students from other provinces besides Ontario were able to participate, making this tournament even more competitive. But this did not affect the impressive results of the Olympiad students.
Among the eight debaters who entered the finals, seven of them have trained at Olympiads School for a long time.
Teams
Champions Gaby Lin and Sarenna McKellar
Finalists Stellar Zhang and Michael Chen
Finalists Randy Chang and Justin Zhou
Finalist Maria Xu
Semifinalists Alyssa Li and Rally Lin
Quarterfinalist Grace Liang
Quarterfinalists Tanush Agarwal and Eliza Yip
Quarterfinalist Sherry Shu
Junior Finalist Fiona Shen
Speakers
2nd Gaby Lin
4th Randy Chang
5th Sarenna McKellar
7th Rally Lin
9th Justin Zhou
10th Alyssa Li
Top Junior Speaker Jin Zhou
2nd Junior Speaker Grace Liang
In the coming school year, there will be many more debate tournaments. We look forward to the wonderful performance of the Olympiads School debaters.
Past review
2018/19 School Year-Review of Debate Competition
The first Olympic Debate Championship was a complete success
Olympiad participated in the Harvard World Middle School Debate Invitational and achieved good
results