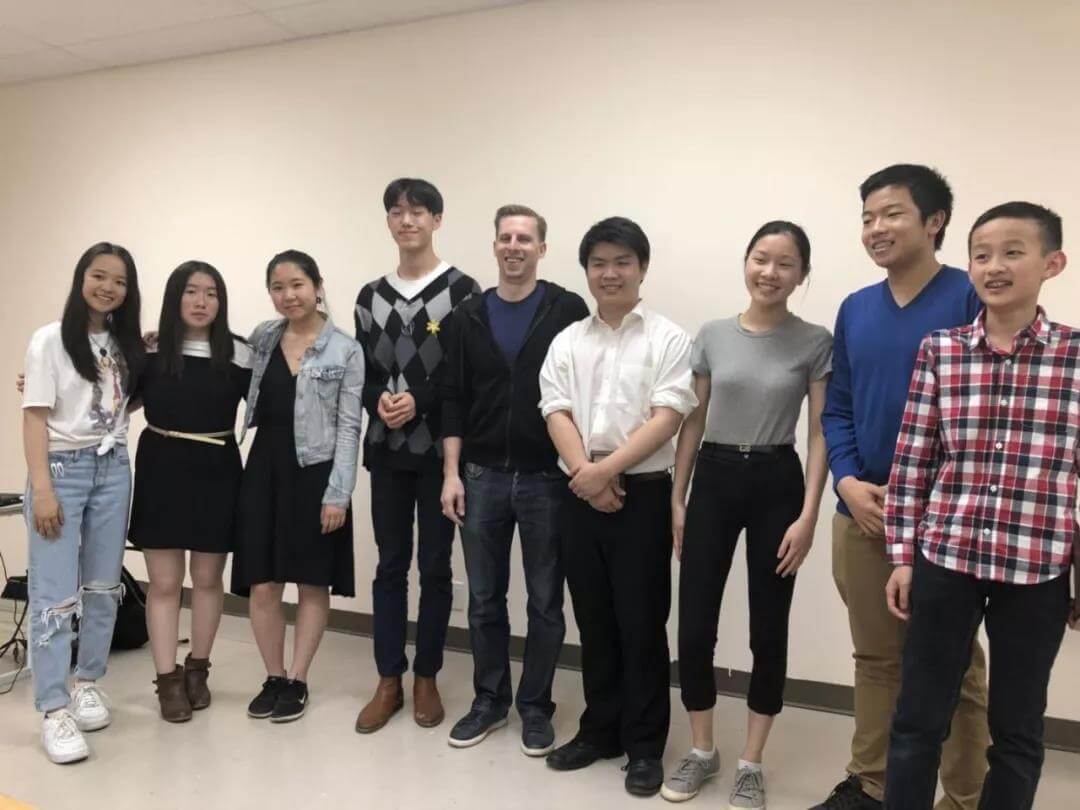 Olympiads Students won the Debate tournament again
A week ago, the BP Championship held by the Ontario Debating Society (OSDU) and the High School Student Autumn Debate at University of Western Ontario (Western) just came to an end, and the students of the Olympiads School won the championship again.
Among them, the teams that have achieved excellent results in the BP Championship of the Ontario Debating Association have successfully advanced to the BP Championship held by the Canadian Federal Student Debate Association (CSDF). Congratulations  once again!
Achievements  of the team in 2020
2020 Ontario Debating Association BP Championship
OSDU BP Championships
2020 University of Western Ontario High School Students Fall Debate Competition
Western High Schools Fall – 2020 Ontario Debating Association BP Championship
Senior Group – Team performance
Champion – Claire Chen
Finals – Andrew Shi
Finals – Randy Chang and Justin Zhou
Personal performance
2nd debater – Randy Chang
3rd debater – Andrew Shi
4th debater Justin Zhou
6th debater – Edward Yang
8th debater – Claire Chen
8th debater – Michael Chen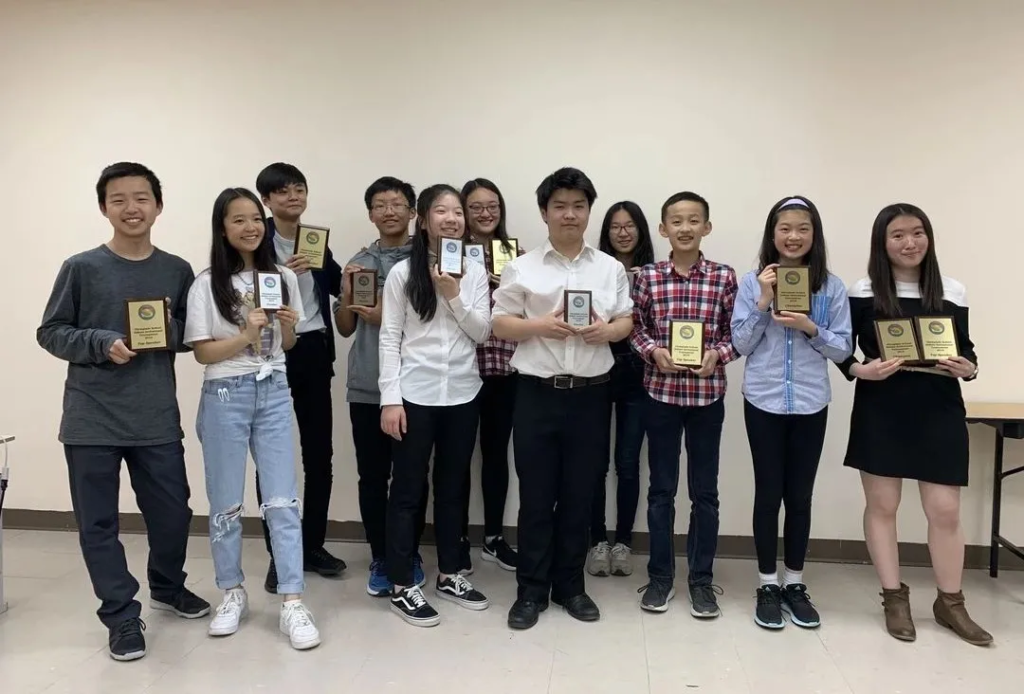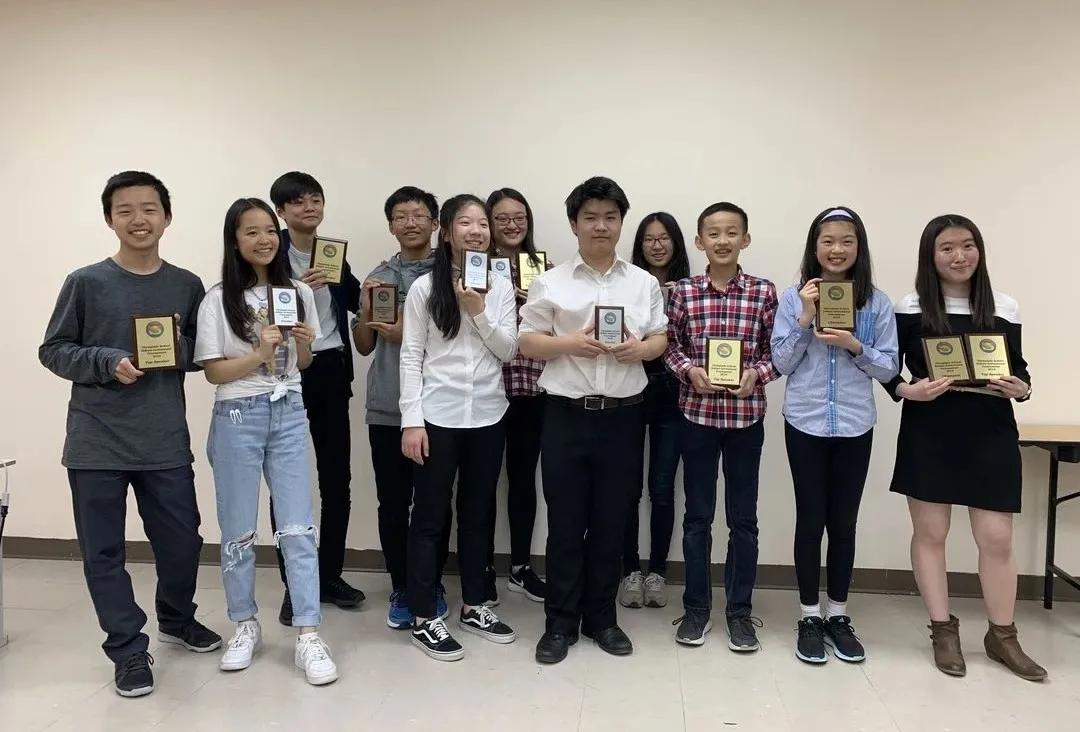 Junior group – Team performance
Champion – Ethan Chiang
Finalist – Grace Liang
Finalist – Jin Zhou
Personal performance
Second debater Jin Zhou
3rd debater Ethan Chiang
5th debater Grace Liang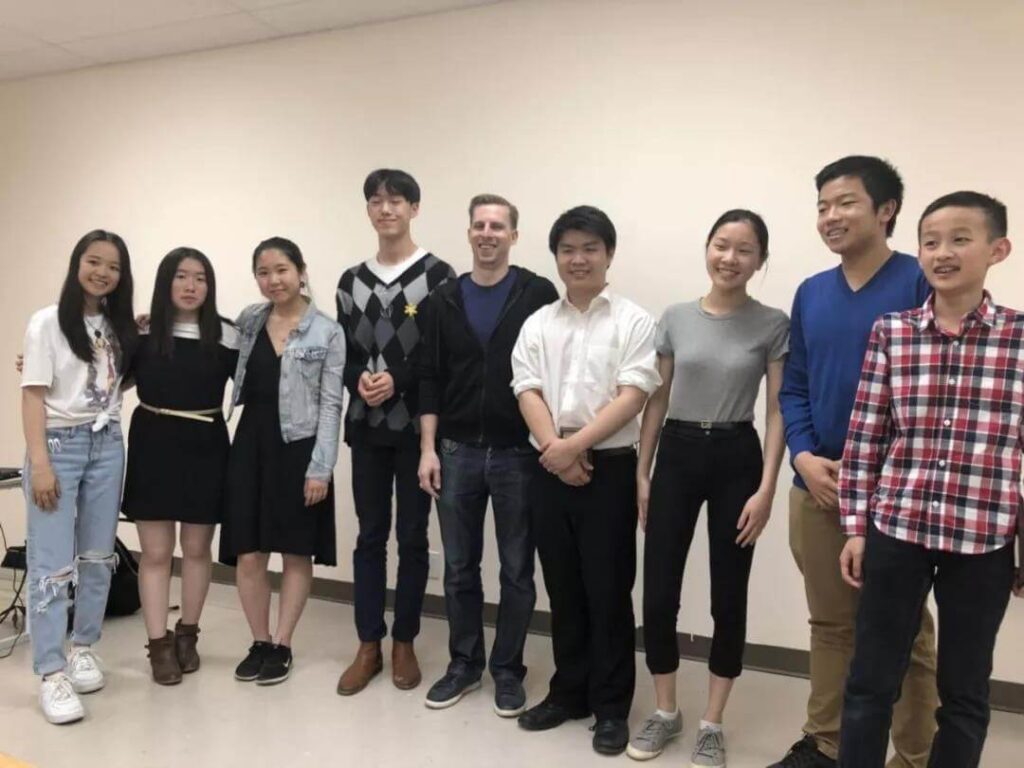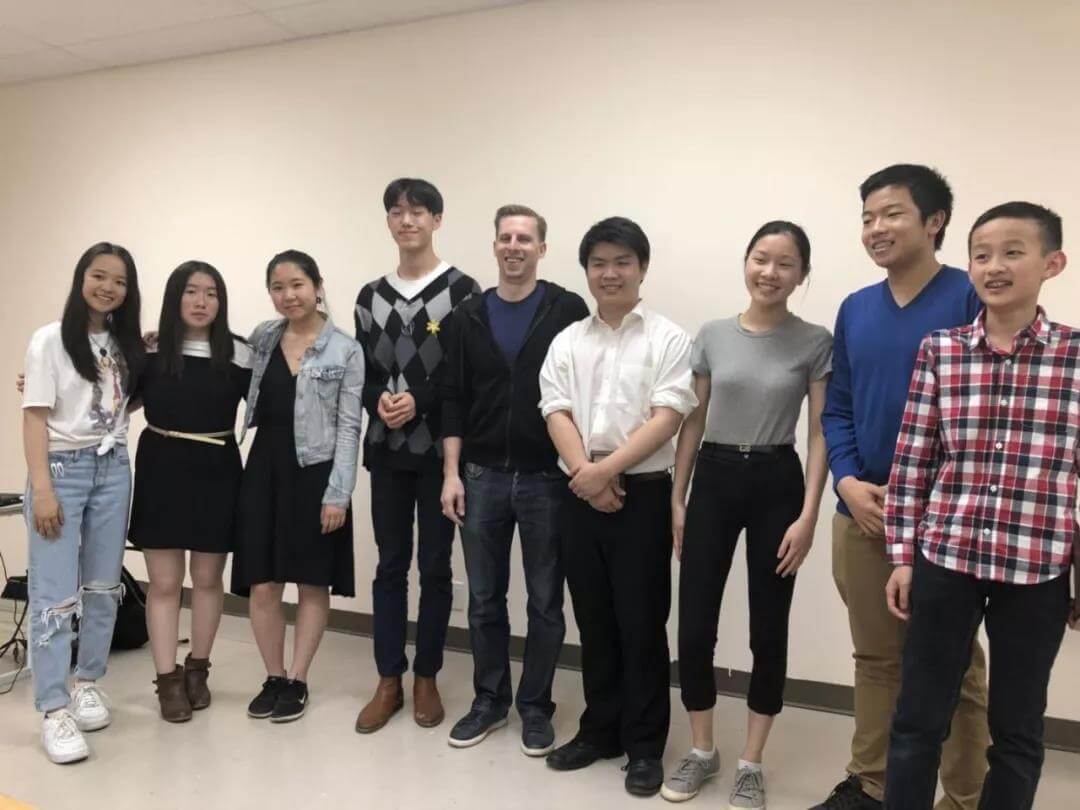 2020 University of Western Ontario – High School Students Fall Debate
Senior Group – Team performance
Champions – Randy Chang and Justin Zhou
Finalist – Michael Chen and Stellar Zhang
Finalist- Amy Zhu
Finalist – Gaby Lin
Semifinalist Jin Zhou and Claire Chen
Semifinalist Tony Wu and Hugo Hu
Semifinalist Sarenna McKellar and Alyssa Li
Quarterfinalist Tanush Agarwal
Quarterfinalist Grace Liang
Quarterfinalist Ethan Chiang
Quarterfinalist Vaanan Murugathas
Quarterfinalist Caroline Ding
Personal performance
Best debater Stellar Zhang
2nd debater Michael Chen
3rd debater Sarenna McKellar
4th debater Tanush Agarwal
5th debater Grace Liang
6th debater Gaby Lin
7th debater Alyssa Li
Junior group – Team performance
Champion –  Jason Fu
Finalist –  Edie Huo
Personal performance
Best debater Grace Liang
3rd debater Jin Zhou
Past review
Olympiad students won the high school group championship in the McGill University High School Student Debate Competition